Compliance Ready Cloud for Credit Unions with built-in Cybersecurity

Delivering Secure IT Services to Credit Unions from the Cloud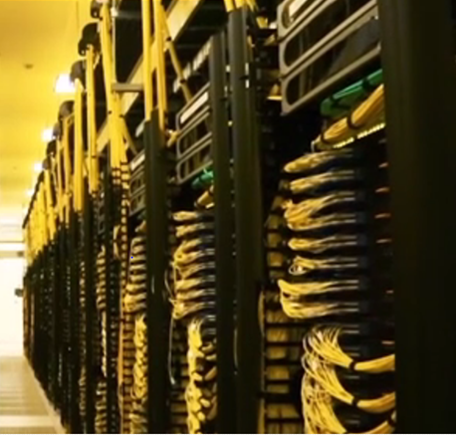 Cloud Computing is transforming the way credit unions think about how they deliver and consume their IT resources. 
Cloud technology makes this possible. Its managed hosting and software as a service (SaaS) solutions promote faster access to innovation, transformation at scale, and speed to market.
This way, institutions can consume rather than own and run core applications, freeing up IT resources to focus on competitiveness and growth.
Benefits of Moving to Cloud
• Focus on Member Services and Core Business
• Regulatory Compliance
• Enterprise-Grade Cybersecurity
• Stability, Strategy, Efficiency
• Disaster Recovery and Business Continuity
Thank you for your interest. We look forward to hearing from you soon.
Phone
(408) 290-6976


Service Area
Available Nationwide